Gastronomy
Cookers from everywhere in Europe
and in Vercors
will show and sell their art to all participants of
VERCORS 2008
.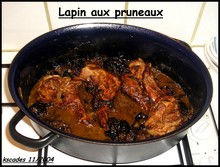 For the restauration, Italian and Var solution of SpeleoBar was adopted for its user-friendliness and its capacity to offer varied food of quality to a great number of people.

SpeleoBar will be in a big-sized marquee which will also shelter the stands of gastronomy proposed by many European clubs spéléo.

The center of the marquee comprises tables and benches where people can sit down to eat.
The stands provide disposable glasses, plates, towels and forks and spoons.

On a side of the marquee, a scene for animations of SpeleoBar is settled.

The prices, reasonable, will be guaranteed by the charter signed by each stand.

Food is of quality and present an exceptional variety, since one will find there traditional gastronomy from all the European countries.


Cooking will take place inside SpeleoBar or in external kitchens, according to the possibilities and the authorizations obtained.

Kitchen spots and sites of sale will be available on reservation.

Reheating of dishes will be a priori on electric warming plate or with gas (possibility of hiring) or by micro waves.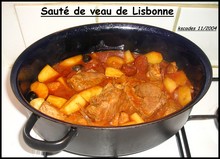 © http://kscades.free.fr

PROPOSE YOUR RECEPIES


Map & animations

See details

In waiting, you can contact us by e-mail at :
contact.vercors2008@ffspeleo.fr


Gastronomie
Les cuisiniers de toute l'Europe
et du Vercors
feront goûter leurs recettes aux participants de
VERCORS 2008
.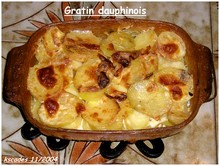 Pour la restauration, la solution italienne et varoise du SpeleoBar a été retenue pour sa convivialité et sa capacité à offrir de la nourriture variée et de qualité à un grand nombre de personnes.

Le SpéléoBar sera dans un chapiteau de grande taille qui abritera également les stands de gastronomie proposés par de nombreux clubs spéléo européens.

Le centre du chapiteau comporte des tables et des bancs où les gens peuvent s'asseoir pour manger.
Les stands fournissent verres, assiettes, serviettes et couverts jetables.

D'un côté du chapiteau se trouve une scène pour les animations du SpéléoBar.

Les prix seront raisonnables, garantis par la charte signée par chaque stand.

La nourriture est de qualité et présente une variété exceptionnelle puisqu'on y trouvera de la gastronomie traditionnelle de tous les pays européens.

La cuisine fera à l'intérieur du SpéléoBar ou bien dans des cuisines extérieures en dur, suivant les possibilités et les autorisations obtenues.

Les coins cuisines et les emplacements de vente seront mis à disposition sur réservation.

Le réchauffage des plats sera a priori sur plaque chauffante électrique ou à gaz (possibilité de location) ou encore par micro ondes.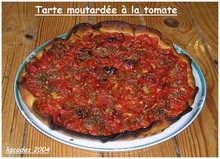 © http://kscades.free.fr.

PROPOSEZ VOS RECETTES


Plan & animations

Détails

En attendant, vous pouvez nous contacter par mail:
contact.vercors2008@ffspeleo.fr